Well its been one hell of a day hey guys. I'm sure everyone is happy with what we got from Konami today. I sure was.
I have used there trailer released this morning (13/07/10) and just made a video around the gameplay parts of the game. I hope you enjoy.
PES2011 13/07 Gameplay Elements
Also over on WENB forums _anderson has been making some nice comparison from PES2011 to real life football. Below is what he has been comparing.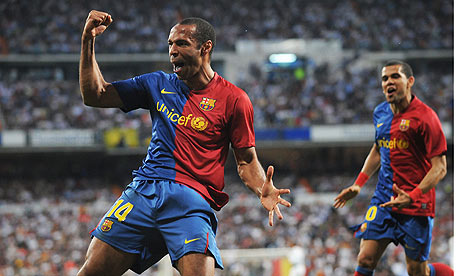 Attention to detail is amazing. _anderson also made a video comparing a goal scored by Argentina in the trailer and one they scored at the world cup. Take a look
Real Life vs PES 2011 - Argentina Goal
One last comparison again taken form the latest trailer Ozil dribbling comparing to Ozil dribbling in real life.
Real Life vs PES 2011 - It's Ozil Bitches!
Massive thanks again to _anderson from WENB forums for those.
Andy
PES-Kings
Subscribe Us by Email and Get Free Updates